traumagotchi!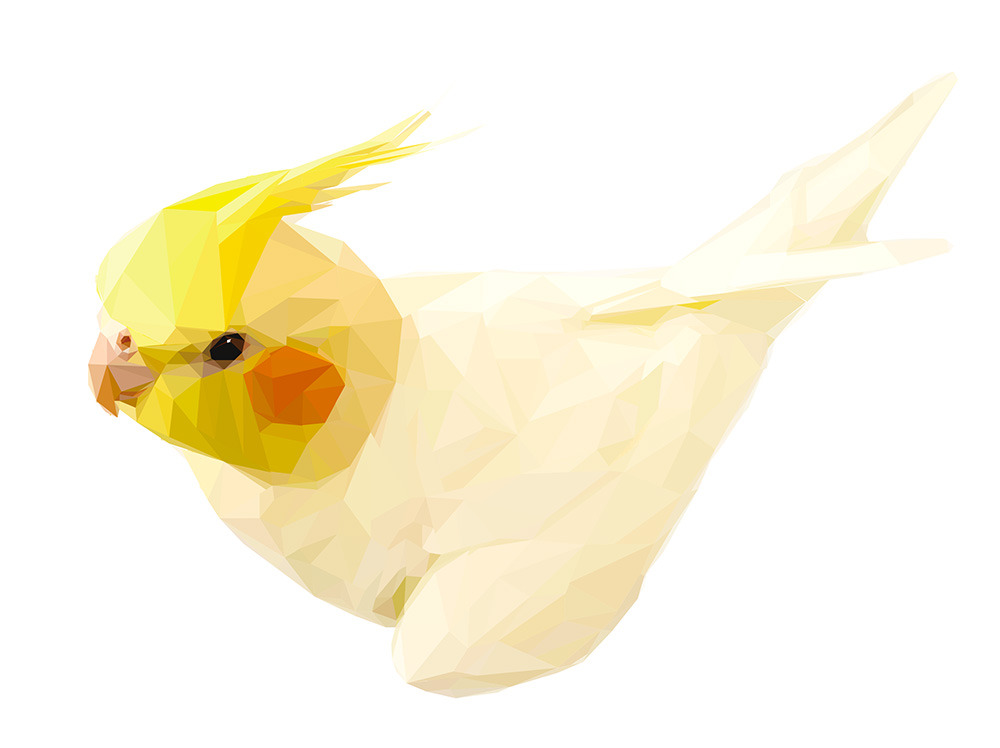 welcome to my site!!!!!!!!!!!

i'm marcelle!! i'm 22 and use she/he/they pronouns :-)
this is my little corner of the internet where i just kinda go nuts and do all kinds of stuff- i've technically had this site running since feb 2017, but only revamped this homepage and started using neocities again in jun 2021

if you'd like to stay up-to-date on changes made on my site, you can check out and follow me via my neocities profile
on that note though, please feel free to look around at some of my webpages via the directory linked below!
thank you for visiting!




directory

(work in progress! links that are highlighted yellow work)


sites i follow