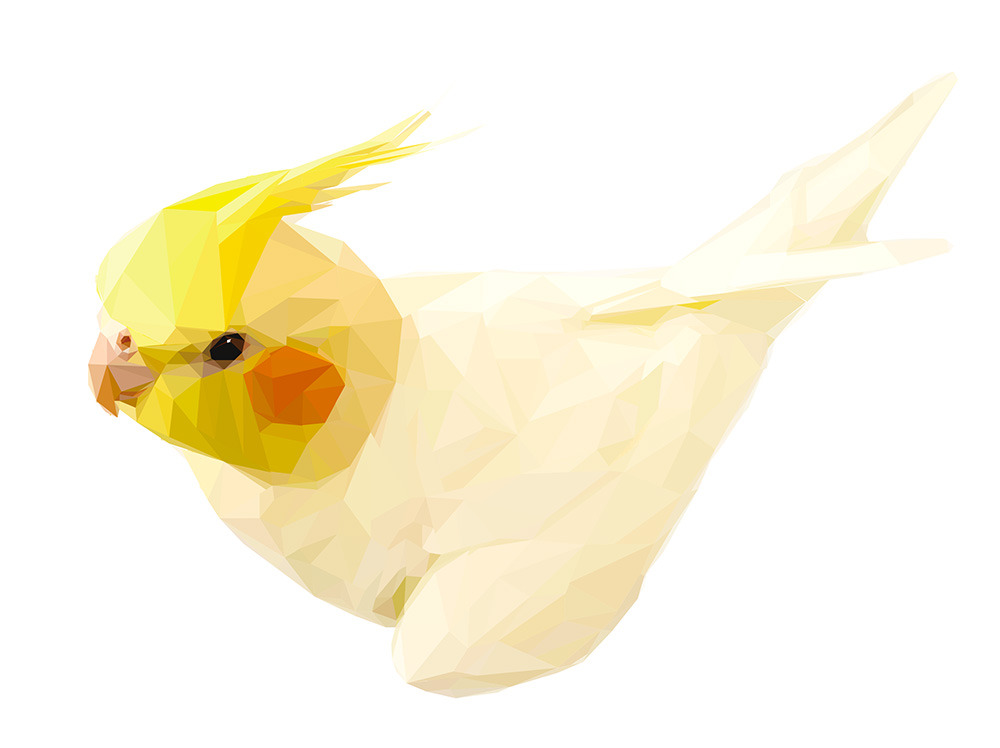 welcome to my website

i'm marcelle! i'm 22 yrs old and i use she/he/they pronouns
this is my little corner of the internet where i feel like i can express myself freely, without any limits to format or creativity (unless you count my lack of knowledge in coding!)
if you'd like to stay up-to-date on changes made to my site, you can check out and follow me on neocities. my profile link is at the top of this page!
on that note though, please feel free to look around at some of my webpages via the directory to the left!
thank you for visiting!